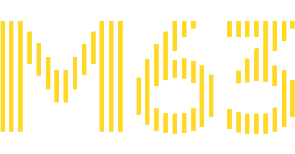 Offices For Rent
Offices
For Rent
Welcome to Moskevska 63 in Prague 10, where exceptional office spaces await your business. Recently renovated in 2020, this five-story building seamlessly blends modern design with practicality. Boasting 31 parking spaces and a total area of 3,725 square meters, our refurbished offices offer a contemporary and functional workspace. Elevate your business presence in the heart of Prague with this meticulously updated office building, providing a perfect blend of style and efficiency to meet the demands of today's dynamic work environment.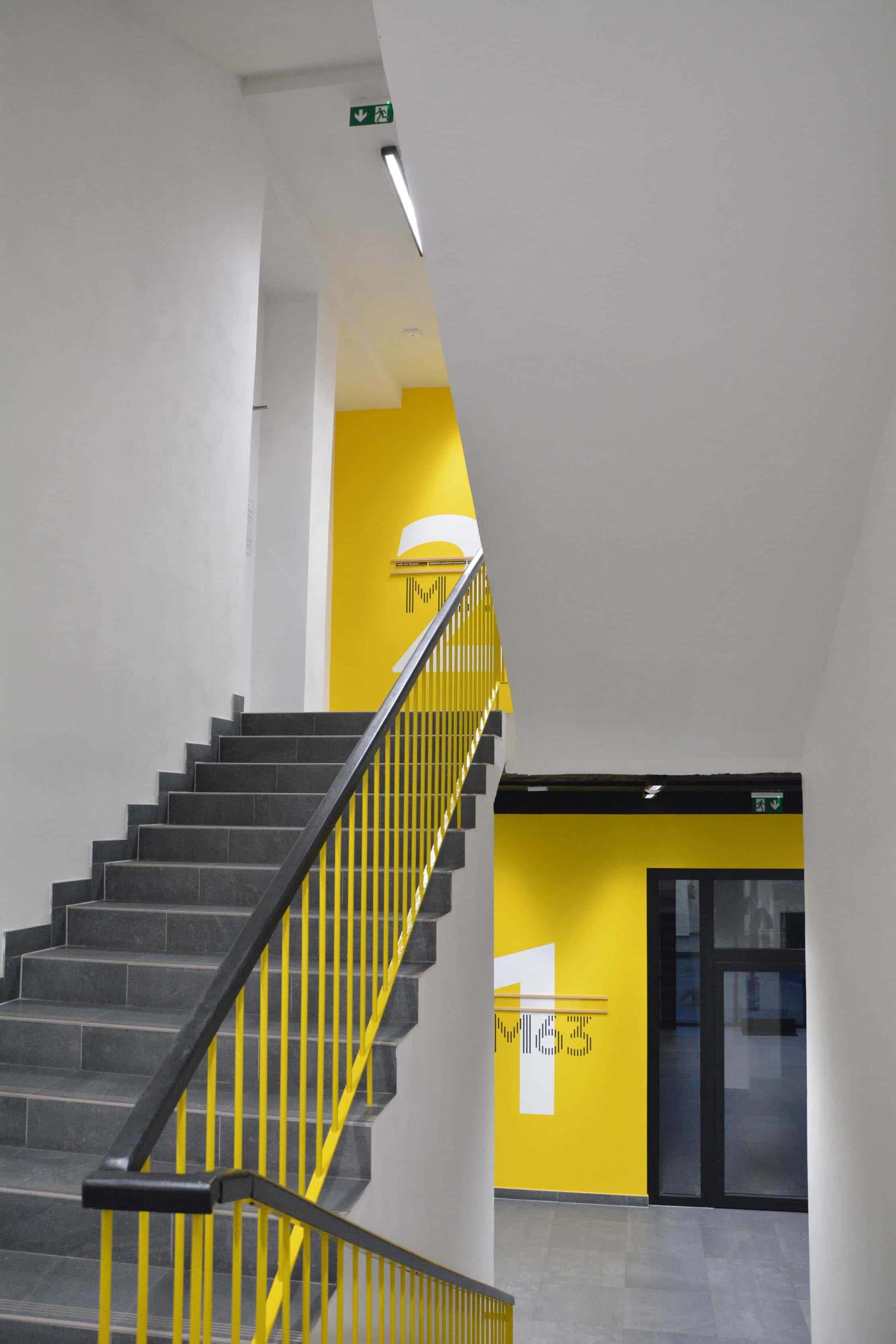 3725 m² For Your Bussiness
3725 m² For
Your Bussiness
5 floors
1st: 781,33 m²
2nd: 736,17 m²
3rd: 734,9 m²
4th: 735,37 m²
5th: 737,29 m²
Parking
We have a parking 31 parking spaces in a gated lot available.
Electric Cars
4 rechargeable wallboxes for electric cars
(3 located on the building and 1 in the parking lot).
5th floor Terrace with a 360 degree view.
New Heating system by two modern heat pumps + gas boiler.
Security
CCTV system, Jablotron security system,
Modern EVVA Airkey keyless entry chip system.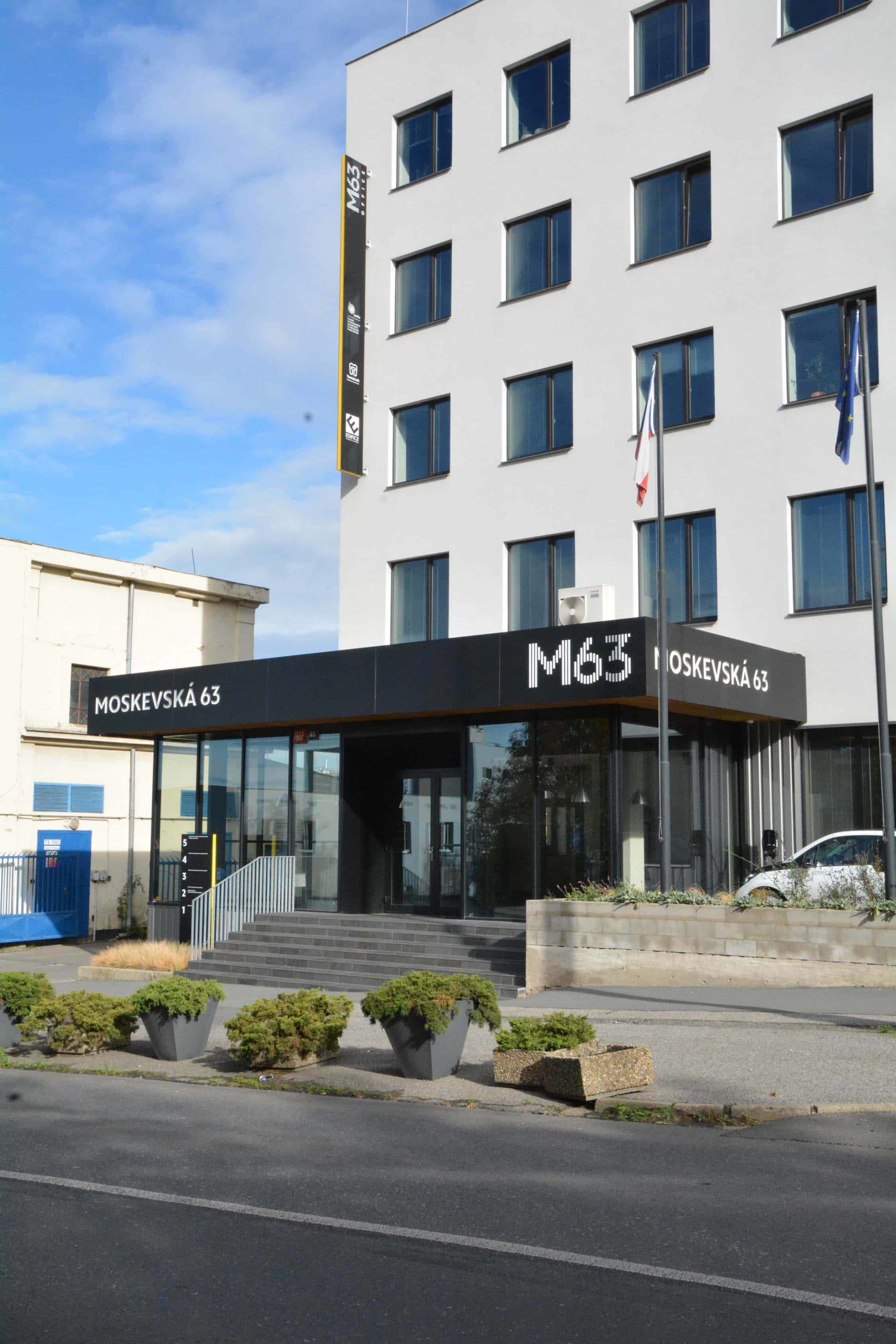 Clean Modern Design
Clean Modern
Design
Elevate your office space with a clean and modern design, embodying a forward-thinking approach that seamlessly integrates innovation. Experience a transformed workspace that not only reflects contemporary aesthetics but also promotes efficiency and productivity. Embrace the sleek lines and minimalist elegance that define our updated office building, fostering a dynamic and inspiring environment for your team. Step into the future of work with a design that harmoniously balances form and function.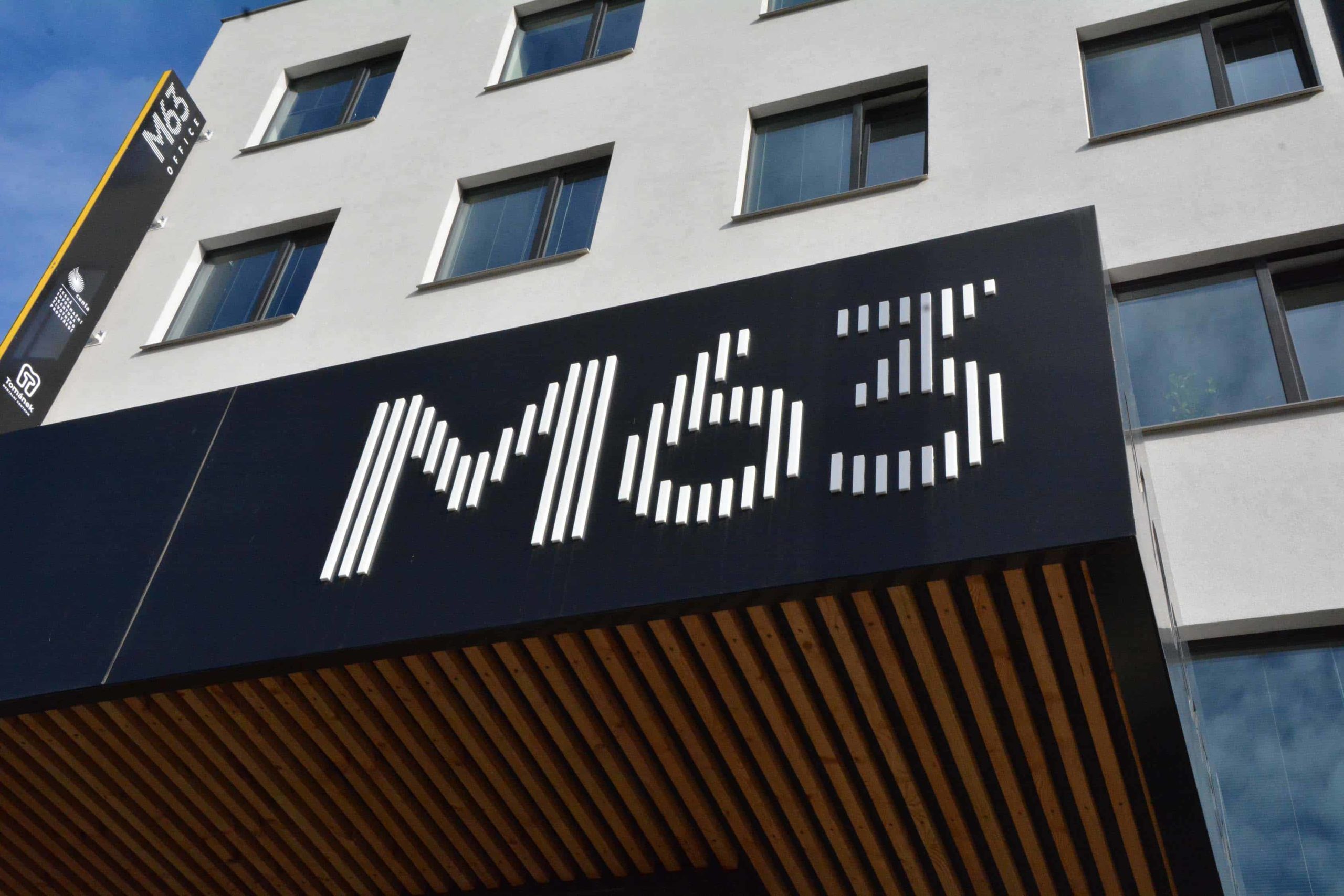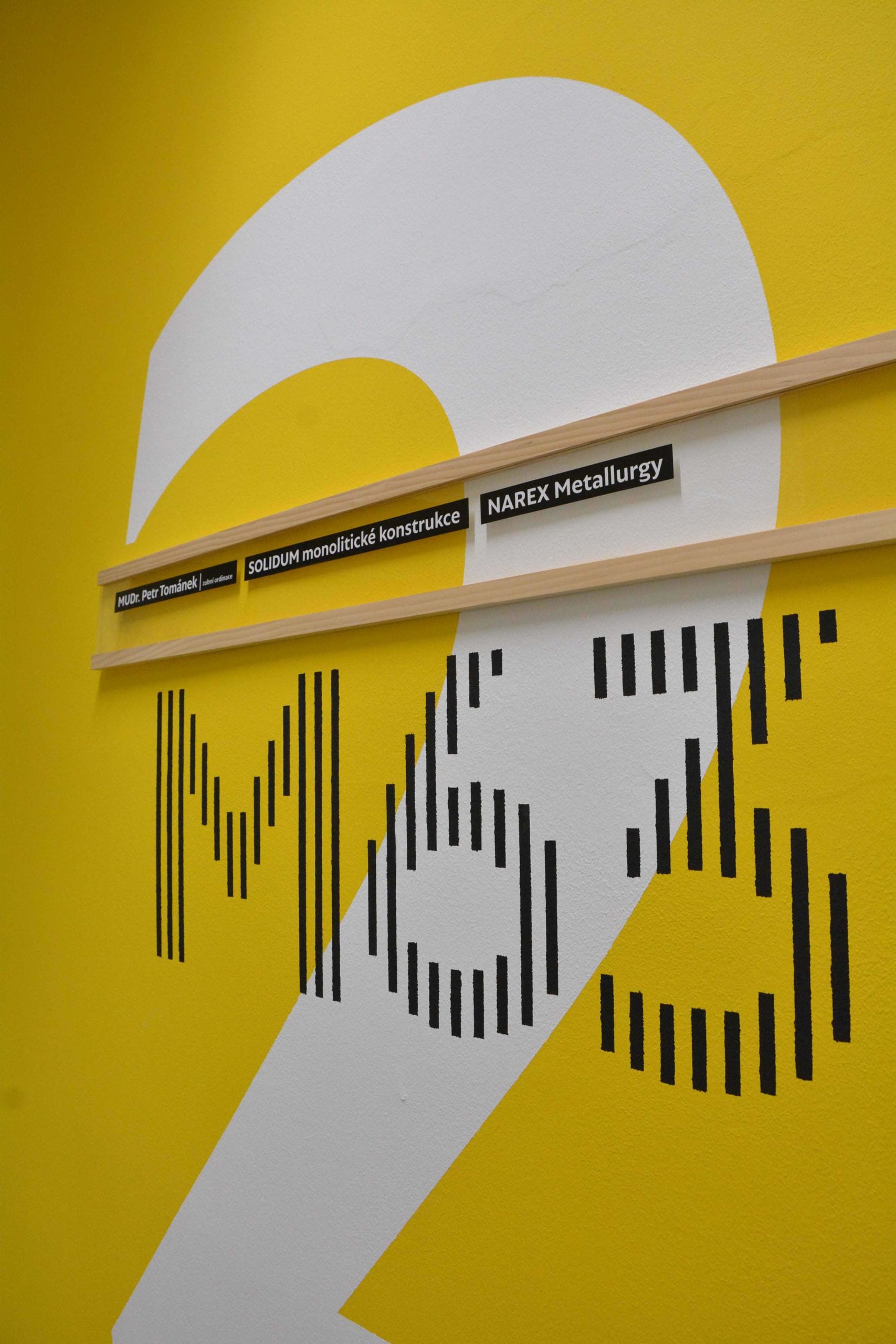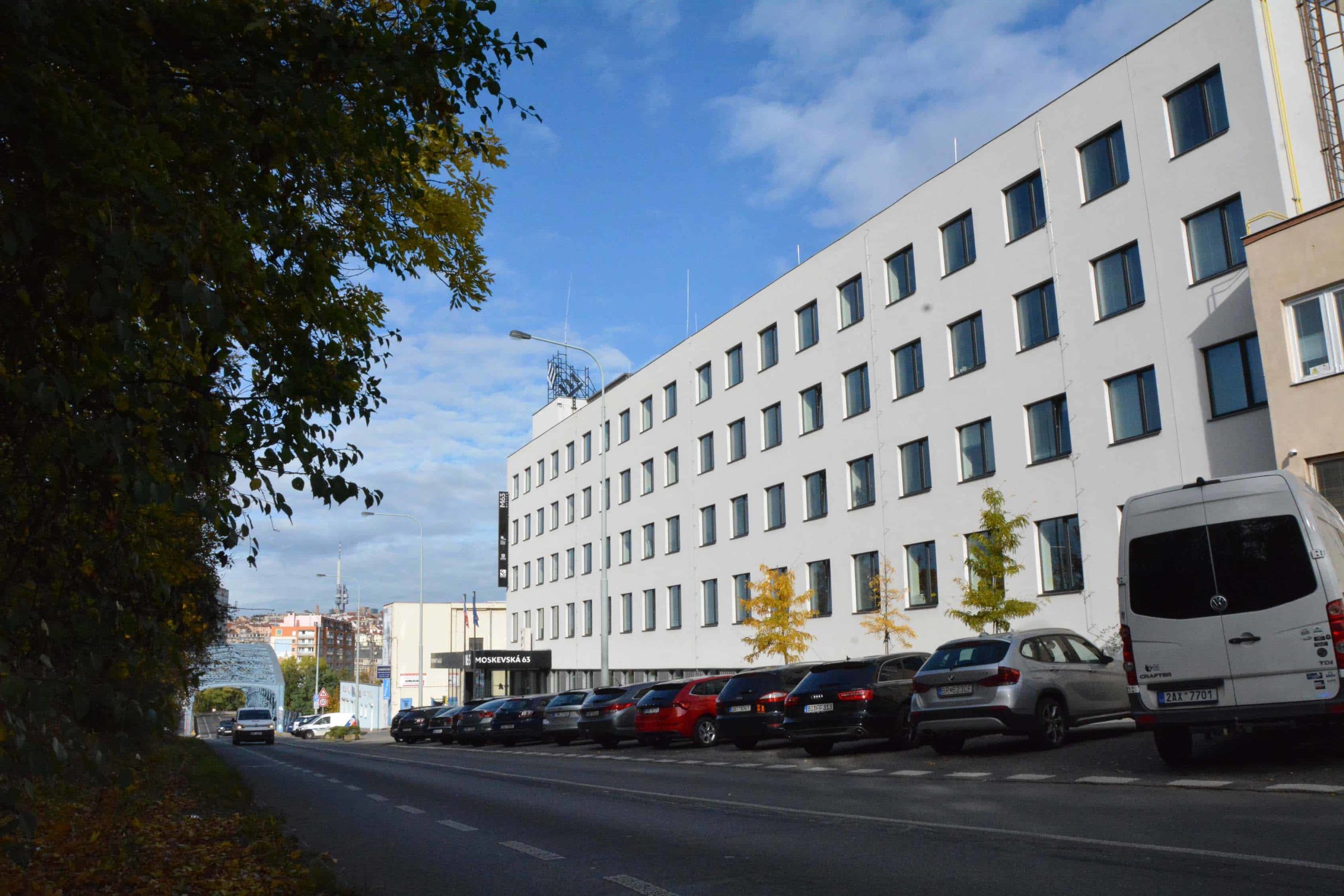 In A Great Company
In A Great Company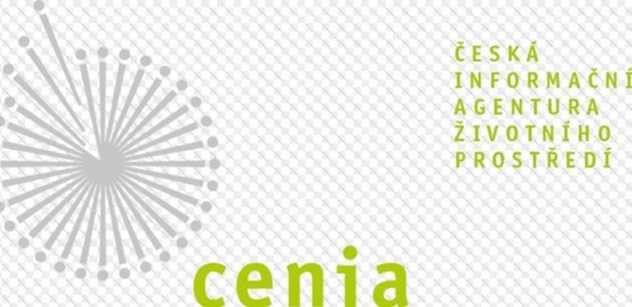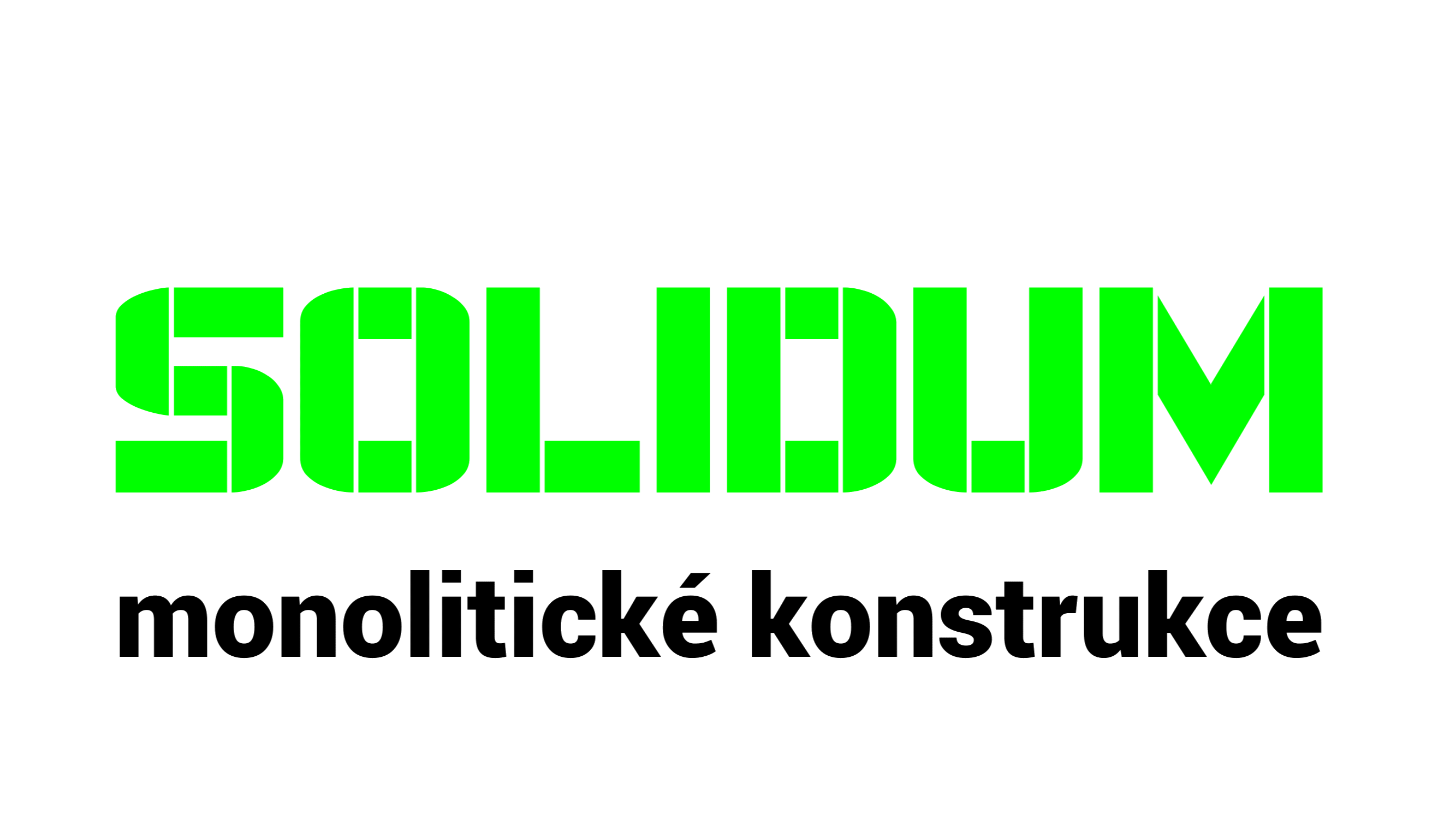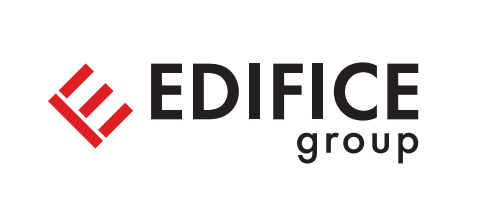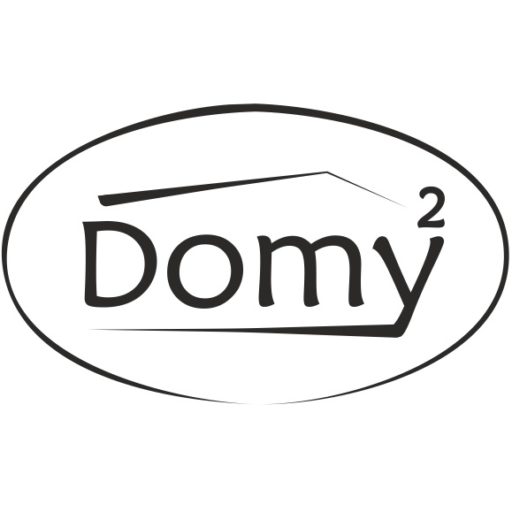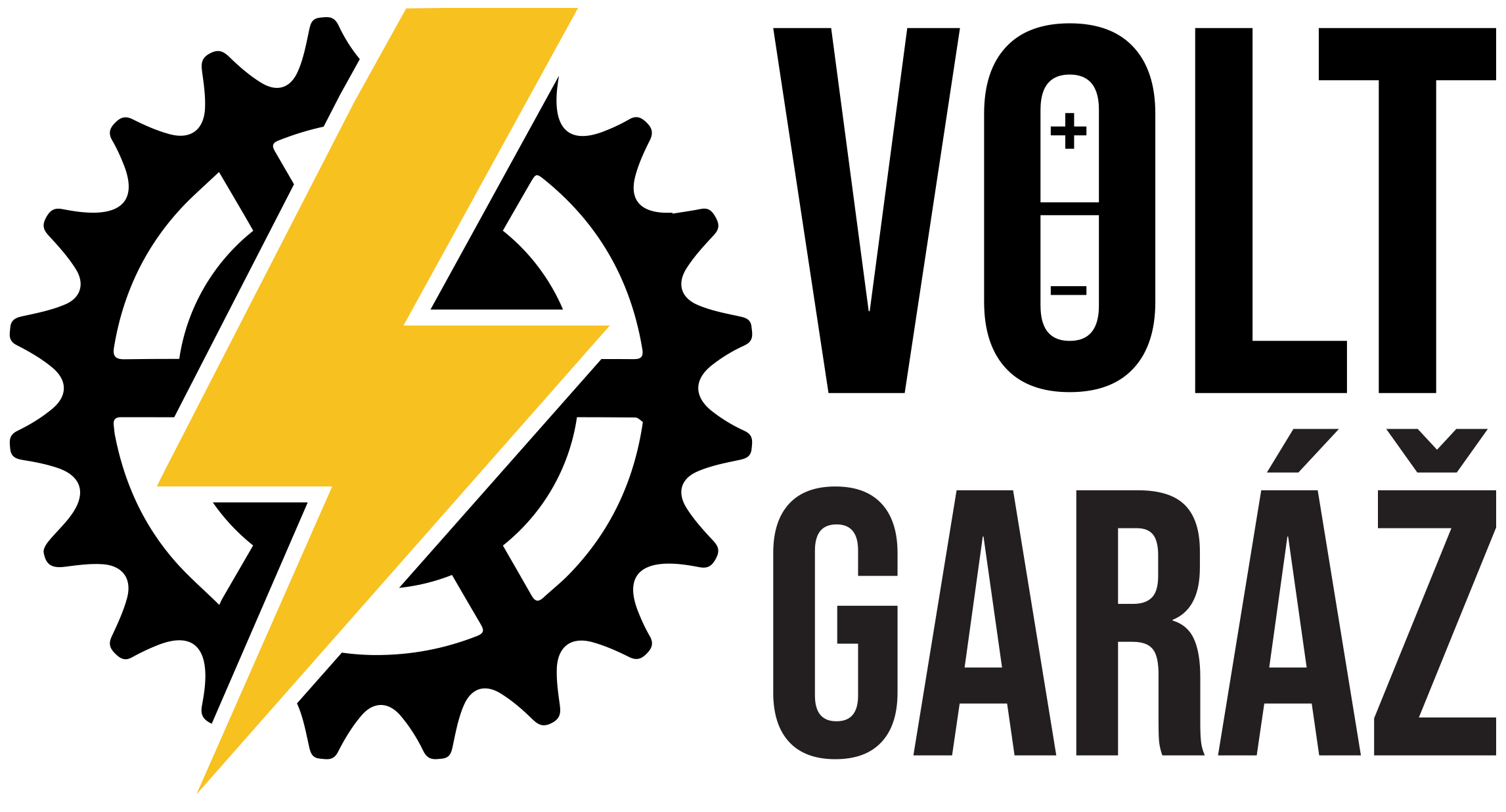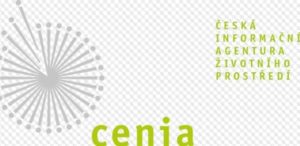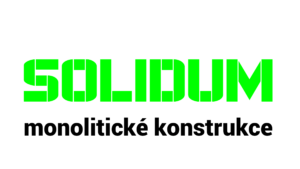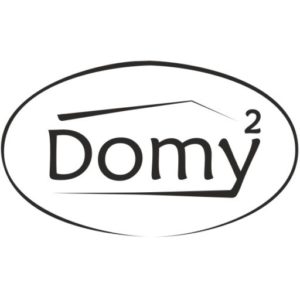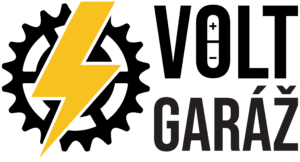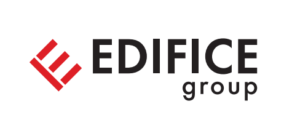 Feel Free To Ask Questions
Feel Free
To Ask Questions
For more information please contact
Edifice Group Property Manager
Jakub Schlenker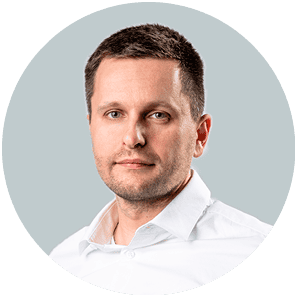 Jakub.schlenker@edifice.cz
+420 723 969 036